Memberships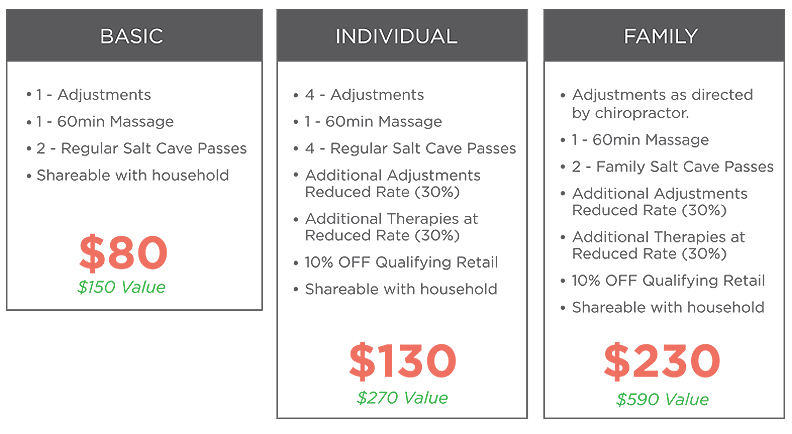 Packages

Massage Therapists
Jen Fullen

 

Massage therapist with a passion for helping others heal, recover, and improve their level of health. Massage focus includes:  Myofascial Release, Postural Alignment, Injury Recovery,  Prenatal/Postnatal massage, Craniosacral, Energetic Therapy, Aromatherapy, Chakra Therapy, and Hot Stone. When not working she enjoys exploring the outdoors, and spending time with her husband and three children.
Alishia Roberts

Massage therapist who has a passion for holistic health and a desire to find the therapy that best relieves physical pain and stress for each client.  Massage focus includes:  Prenatal/ Postnatal massage, Cupping therapy, Injury Recovery, Energetic, Craniosacral, Aromatherapy, Hot stone, and Thai Yoga. When not working she enjoys challenging herself with local hiking, and spending time with her two children.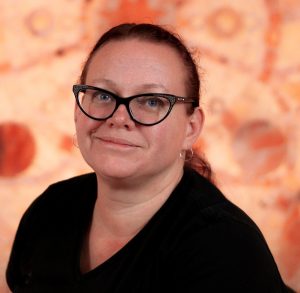 April Curtis
Her passion is helping people feel better, and the art of massage helps her achieve that.  She has enjoyed working as an out call massage therapist in Park City for the last few ski seasons. During that time she learned Quantum Massage and Apex Stretch Therapy. Listening to and addressing the needs of each client has become an essential part of her massage therapy practice.
Types of Therapies 
$60 – Therapeutic, Prenatal/Postnatal massage, Sports/Injury massage, Craniosacral, Energetic Therapy, Thai/yoga (Alishia)
$65 – Signature Massages – Salt Stone & Aromatherapy, Cupping Therapy (Alishia)
$5 add-on for Aromatherapy for any massage treatment
Benefits of Massage
Anxiety & stress relief
Improves muscle and joint mobility and circulation
Better sleep and relaxation
Helps chiropractic adjustment last longer
Helps spine adjust properly during chiropractic adjustment
Relaxes, unwinds, and stretches tight muscles
Cancellation Policy
Your appointments and well-being are very important to us. We understand sometimes, unexpected delays can occur, making schedule adjustments. If you need to cancel your appointment, we respectfully request at least 24 hours notice.
Any no-show or cancellation made less than 24 hours will result in a cancellation fee. The amount of the fee will be equal to 50% of the reserved services.
If you are more than 15 minutes late for your service, we may not be able to accommodate you. In this case, the same cancellation fee will apply. We will do our very best to reschedule your service for another time that is convenient to you.
We require a credit card to hold your appointment. Cancellation fees will be charged to your card on file.
In the event of a true, unavoidable emergency, all or part of your cancellation fee may be applied to future services.