Massage Therapists
at The Centered Stone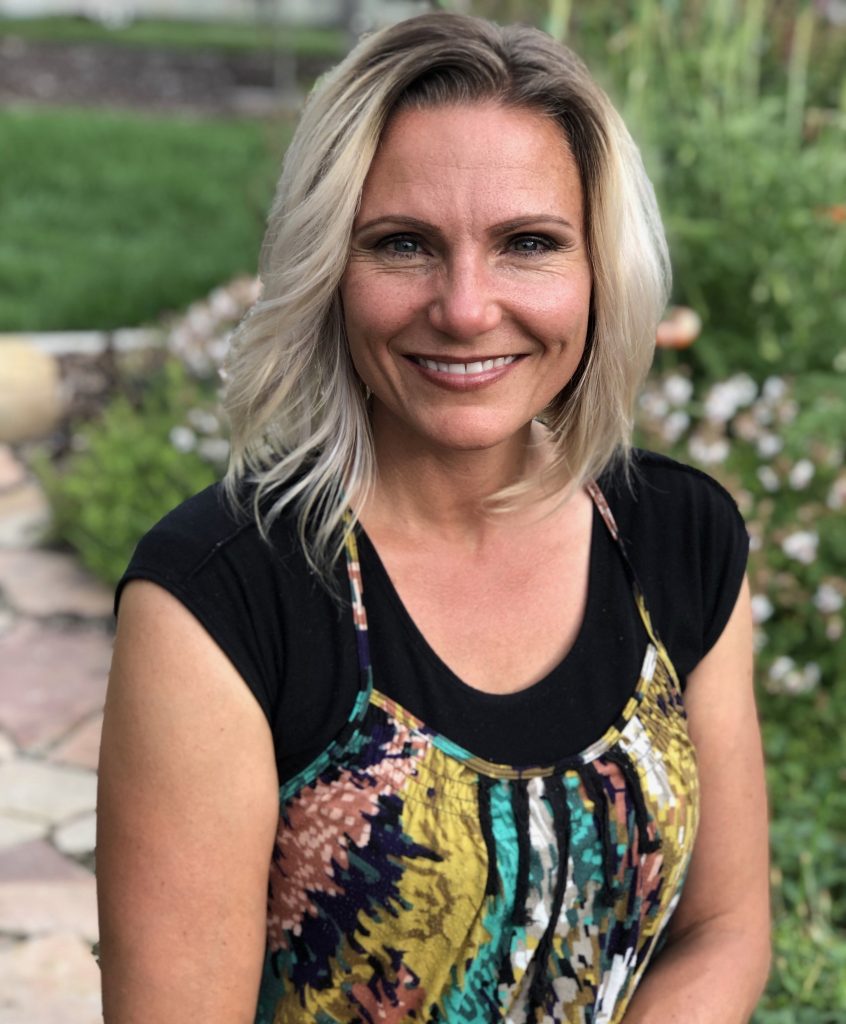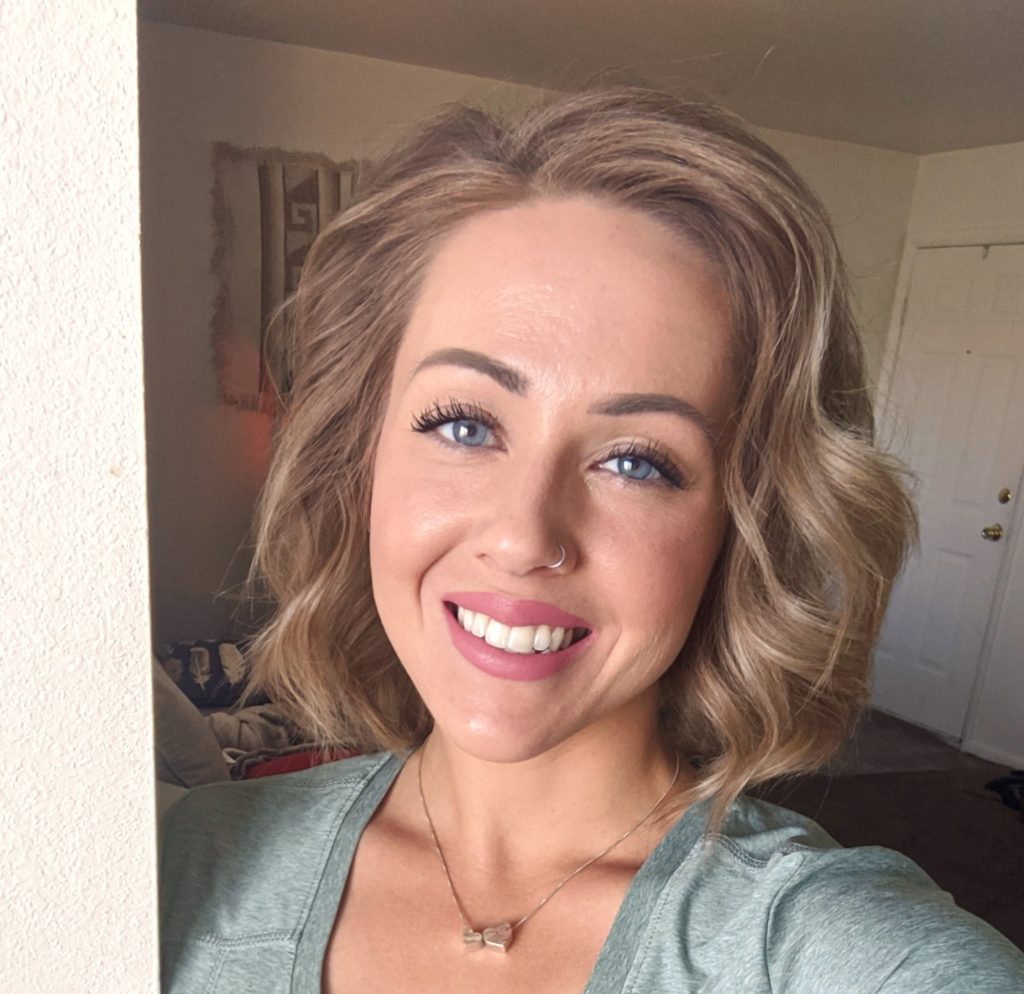 Classic Massage 
A Swedish-style/deep tissue massage ranging from light to deep pressure. Intended to initiate healing through relaxation.
Thai Yoga/Shiatsu
This Japanese modality has roots in Traditional Chinese Medicine. The therapist uses a variety of massage techniques while applying pressure to the same acupoints and meridians found in acupressure.
Hot Salt Stone Massage (with Salt Stones) 
The therapist uses smooth stones of various sizes either as an extension of their own hands or by placing them on various parts of the client's body. While this modality has numerous benefits for the client, the primary use of the stones is to warm the tissue, so the therapist can work deeper faster.
Aromatherapy 
The use of essential oils in conjunction with massage therapy.
Cranial Sacral Therapy 
This modality focuses on the health of the brain and spinal cord by finding and releasing tension and/or compressions that can occur in the surrounding protective structures of the meningeal layers, bones of the skull, spinal column, and sacrum, through the use of extremely light pressure.
Reflexology 
This modality uses pressure to stimulate specific areas on the feet known as reflexes. These reflexes are known to affect other areas of the body when stimulated, thereby creating healing in the corresponding areas.
Injury Massage (and/or Trigger Point Therapy) 
This modality is designed to treat common ailments that show up post-injury. It is mainly used to treat injury which occurs from repetitive overuse, and normally incorporates the use of specially formulated protocols and trigger point therapy.
Sports Massage
When an athlete pushes their body to the limits they may experience aches and pains, and stiffness. If this goes on long enough the tissue can shorten, increasing the chances for injury. Sports massage is designed to encourage tissue relaxation, increase range of motion, decrease heart rate and blood pressure and possibility of injury.
Cancellation Policy
Your appointments and well-being are very important to us. We understand sometimes, unexpected delays can occur, making schedule adjustments. If you need to cancel your appointment, we respectfully request at least 24 hours notice.
Any no-show or cancellation made less than 24 hours will result in a cancellation fee. The amount of the fee will be equal to 50% of the reserved services.
If you are more than 15 minutes late for your service, we may not be able to accommodate you. In this case, the same cancellation fee will apply. We will do our very best to reschedule your service for another time that is convenient to you.
We require a credit card to hold your appointment. Cancellation fees will be charged to your card on file.
In the event of a true, unavoidable emergency, all or part of your cancellation fee may be applied to future services.