A full service holistic wellness center in American Fork. We offer Chiropractic, Massage, Acupuncture, Himalayan Salt Cave, Laser Therapy, Sound Wave Therapy, Biopuncture, Hyperbaric Chamber.
Led by Dr. Stone, a 25-year chiropractic and holistic health advocate. His team is dedicated to helping people find their centered wellness journey.
Our Chiropractic Physicians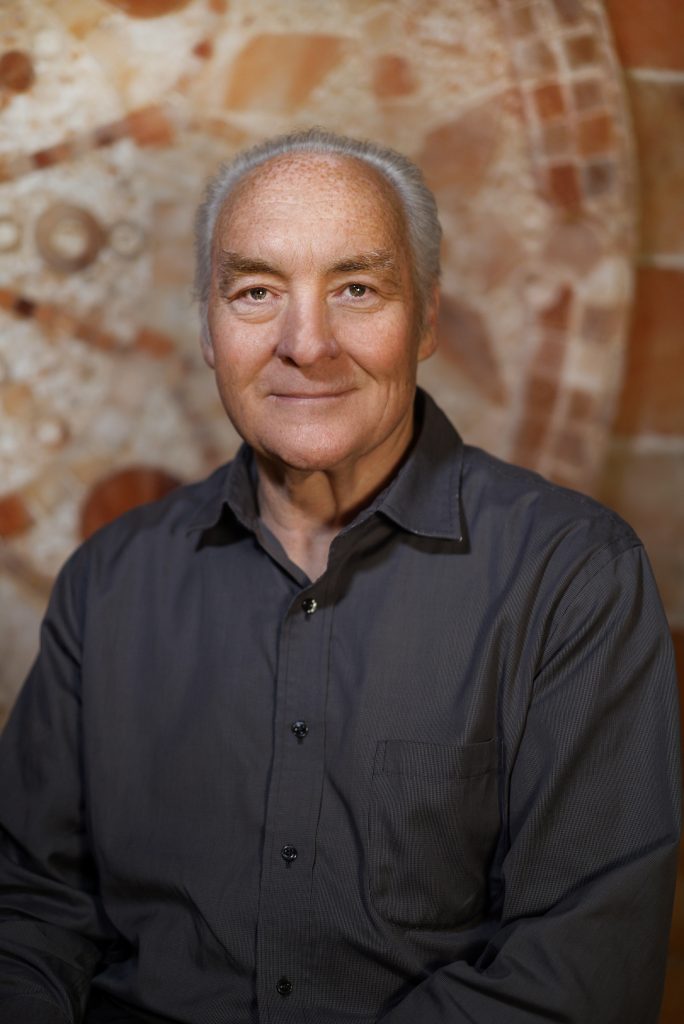 Dr. "Rocky" Stone has served on the Utah Chiropractic Physicians Association Board since 2002 in a variety of capacities including Vice President, President, and Treasurer. Not only is he dedicated to helping maintain the scope of practice of the chiropractors in the state, but he is also dedicated to helping his patients achieve overall health and wellness. He does this through continuing education and personal research, always seeking for the best supplements and tools to help achieve the greatest results for his patients.
Our Massage Therapists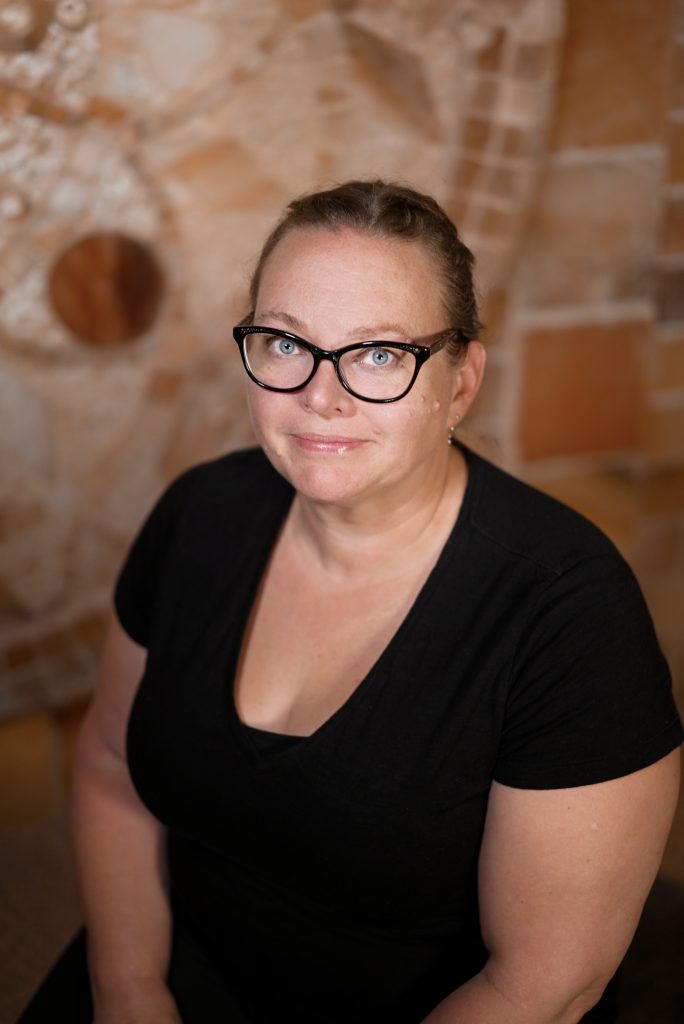 April
Her passion is helping people feel better, and the art of massage helps her achieve that. She has enjoyed working as an out call massage therapist in Park City for the last few ski seasons. During that time she learned Quantum Massage and Apex Stretch Therapy. Listening to and addressing the needs of each client has become an essential part of her massage therapy practice.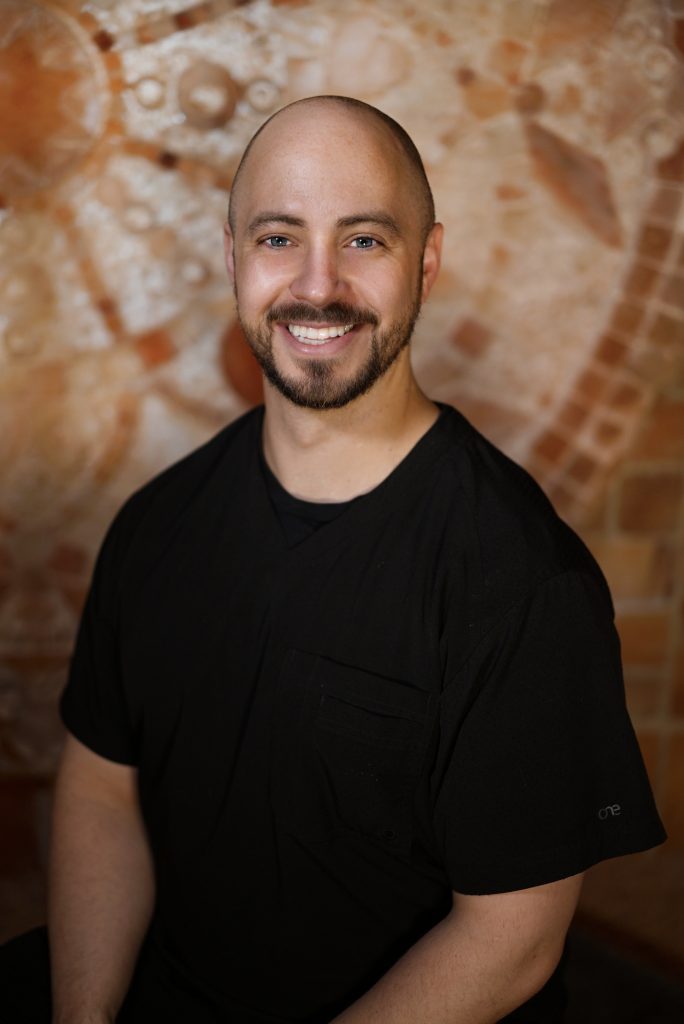 Jace
Jace is trained in sports massage with an emphasis on trigger point work, fascia release, and deep tissue massage techniques.
Offer stress relief and intuitive tension relaxation through a hybrid swedish massage.
During your initial interview and massage, Jace can include focused areas in accordance to chiropractic treatments, previous injury/surgery (breaking up scar tissue) awareness included. Kinesiology measurements as well as a postural chart can be offered toward treatment of tension patterns caused by daily habits.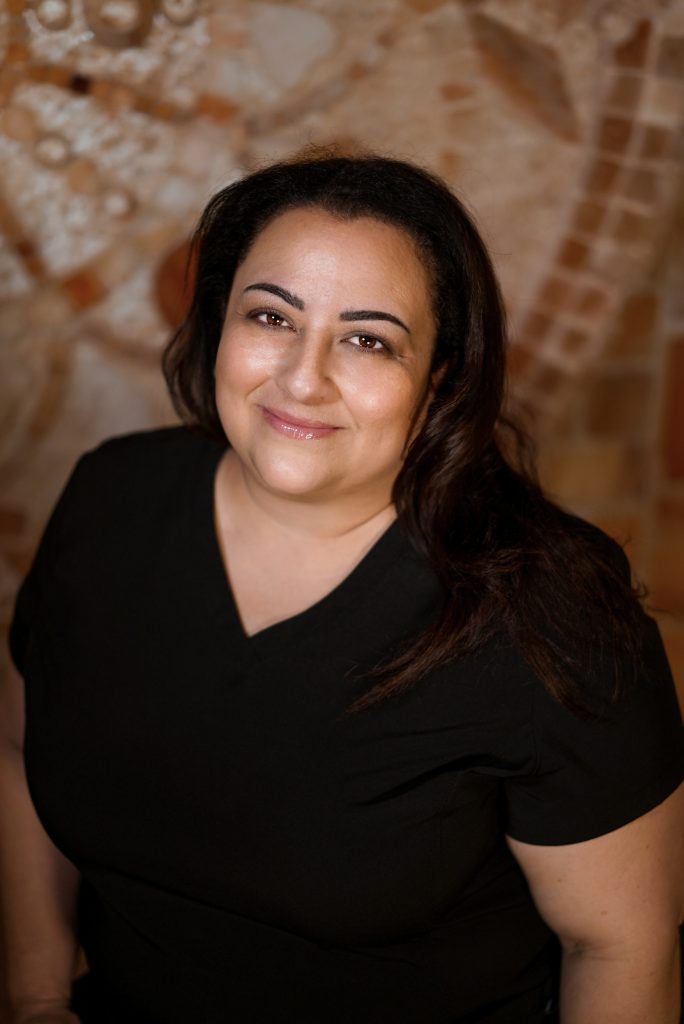 Anna
I am so grateful for the opportunity I had to help others on their journey to finding health, happiness and peace in their life. As a massage therapist for over 10 years I have seen how massage can help people with physical, emotional issues find release and balance. Using a variety of different modalities each massage is custom to the client and their needs. One of the things I am known for is doing specific and detailed work.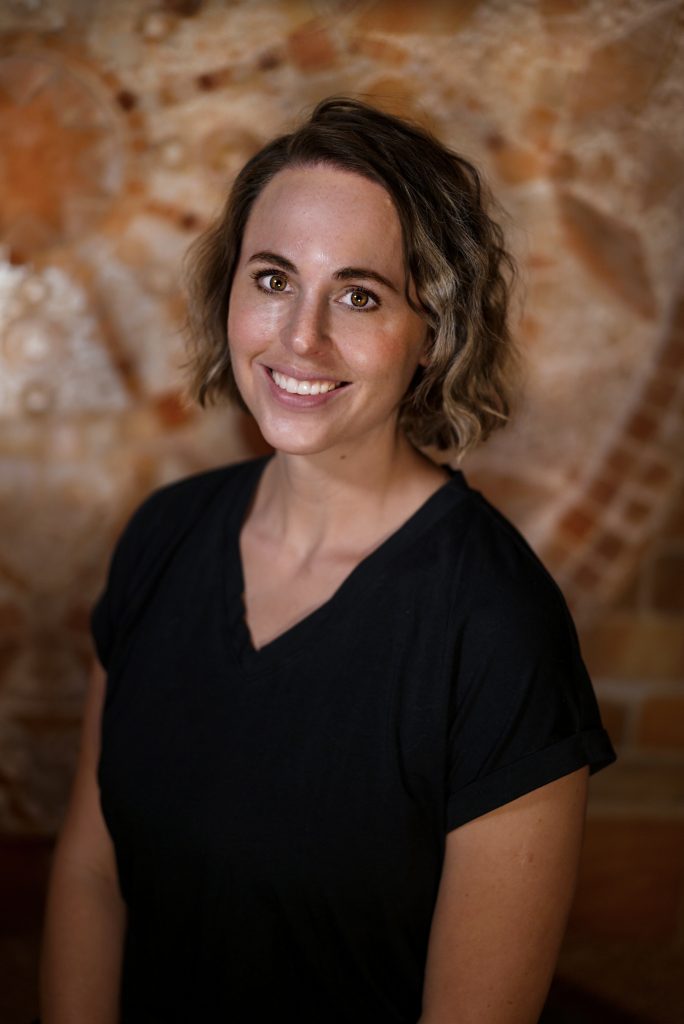 Liz
Liz has grown up most her life in Northern Utah and is still trying to love the snow. She is passionate about holistic and whole body approaches to healing and wellness. She loves giving results driven massage and assisting the body in helping itself heal.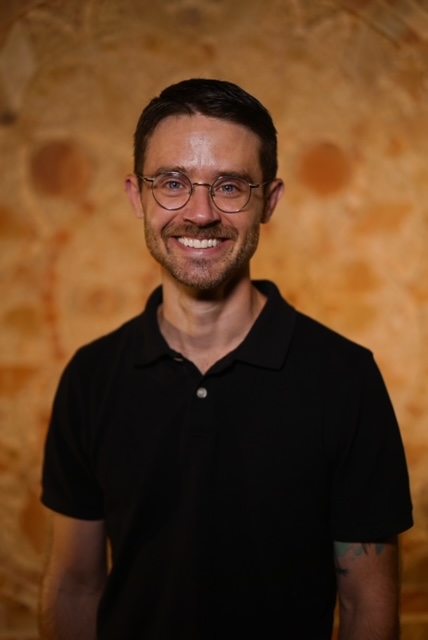 Brenden
Brenden has been practicing and actively helping foster wellness for over a decade by customizing sessions which utilize multiple massage techniques to focus in on problem areas for his clients. He has worked in many settings from franchises to high end spas and enjoys providing a relaxing yet healing environment for all his clients, past, present, and future.
Packages